stellaELM means:
stella – I like the shape of star and sound of Italian words.
E – is for English
L – is for lesson
M – is for materials
about me:
My name is KANAKO.
When I became a big fan of American music, I decided to master English –I haven't mastered yet, though 🙁 I majored English at high school and university. Since I graduated from university, I've taught English to children in Japan.
Software I use to make flashcards:
1. sketch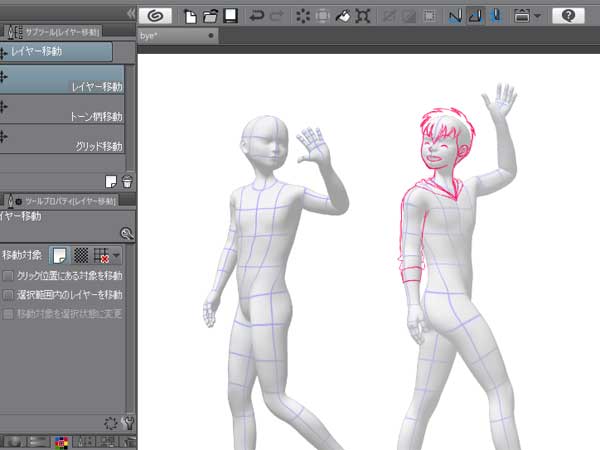 CLIP STUDIO PAINT PRO (64bit) (c) CELSYS.Inc.
2. clean copy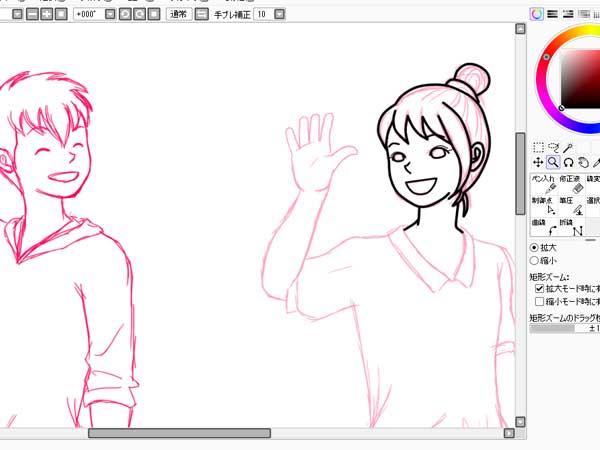 PaintToolSAI (c) SYSTEMAX Software Development
3. coloring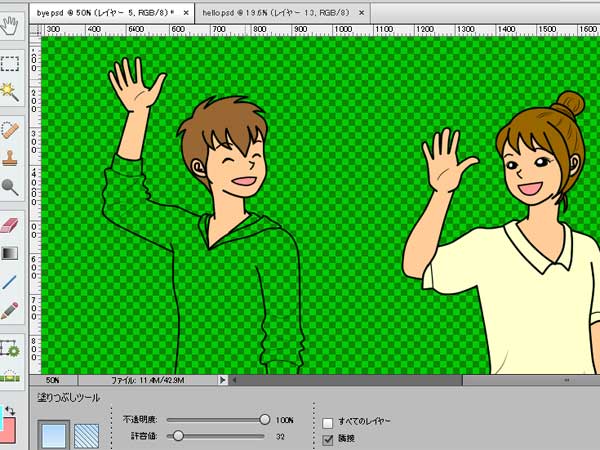 adobe photoshop elements (c) Adobe System Inc.
4. putting in a frame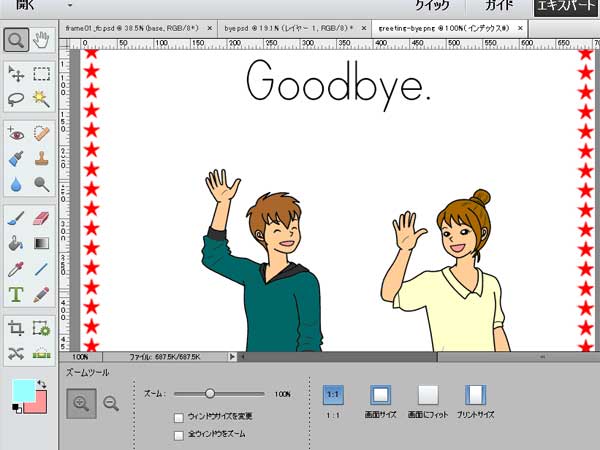 adobe photoshop elements (c) Adobe System Inc.
donation:
Due to PayPal Japan's policy, an individual, like me, is not allowed to receive donation. So if you would like to support stellaELM and consider donation generously, please purchase my product (black and white pictures – jpg or png file set) at Gumroad instead. Here's my page at Gumroad:
stellaELM on Gumroad
. I'll upload files (only non-traced drawings) little by little. Thank you for your cooperation!