stellaELM means:
stella – I like the shape of star and sound of Italian words.
E – is for English
L – is for lesson
M – is for materials
about me:
My name is KANAKO.
When I became a big fan of American music, I decided to master English –I haven't mastered yet, though 🙁 I majored English at high school and university. Since I graduated from university, I've taught English to children in Japan.
Software I use to make flashcards:
1. sketch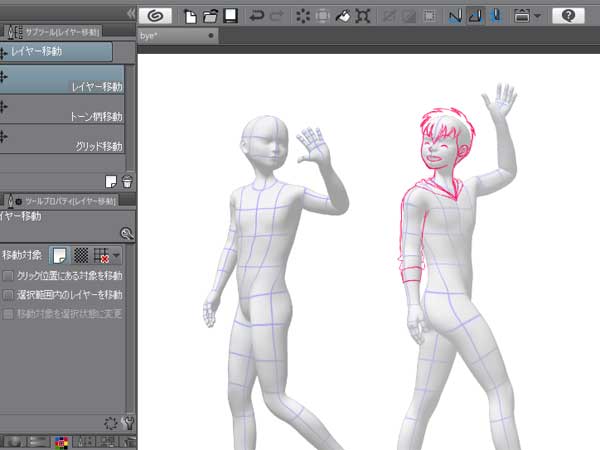 CLIP STUDIO PAINT PRO (64bit) (c) CELSYS.Inc.
2. clean copy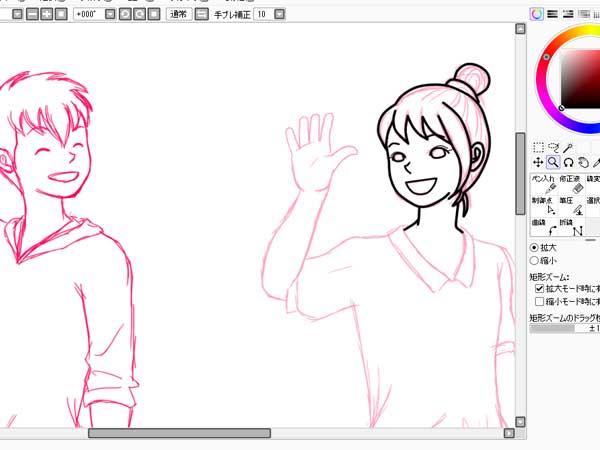 PaintToolSAI (c) SYSTEMAX Software Development
3. coloring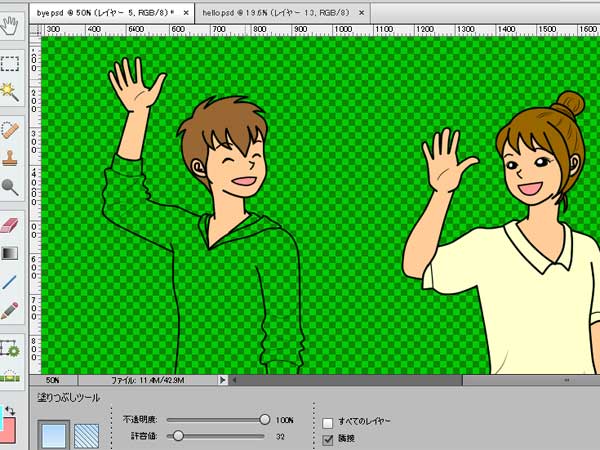 adobe photoshop elements (c) Adobe System Inc.
4. putting in a frame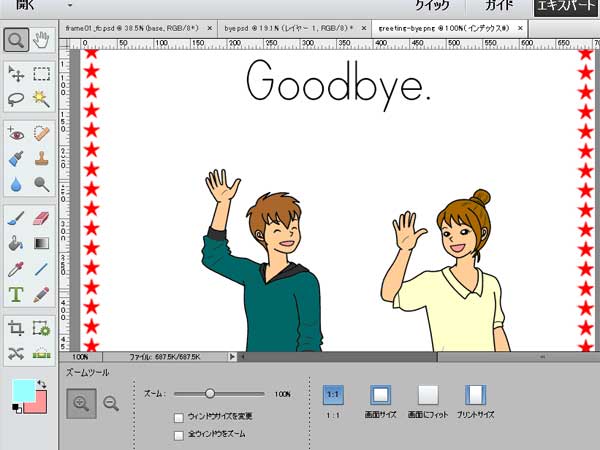 adobe photoshop elements (c) Adobe System Inc.
donation:
Due to PayPal Japan's policy, an individual, like me, is not allowed to receive donation. So if you would like to support stellaELM and consider donation generously, please purchase my product (black and white pictures – jpg or png file set) at Gumroad instead. Here's my page at Gumroad:
stellaELM on Gumroad
. I'll upload files (only non-traced drawings) little by little. Thank you for your cooperation!
privacy policy:
Our Privacy Policy
As a fellow Internet user myself, I totally respect your online privacy. So it goes without saying that I'm fully committed to safeguarding your online privacy while you're here at the (stellaelm.net) website.
And that's precisely why I've decided to include the following, which discloses the information gathering and dissemination practices for this website.
Log Files
Like most standard websites, this website uses log files. These include: Internet Protocol addresses (IP addresses), browser type, Internet Service Provider (ISP), referring/exit pages, platform type, date/time stamp, and the number of clicks to analyze trends, administer the site, track user movement in the aggregate, and to gather broad demographic information for aggregate use. IP addresses, etc., are not linked to personally identifiable information.
Web Cookies and Beacons
Web cookies (also known as HTTP cookies, or just cookies) are parcels of text that are sent by a server to a Web browser, and then sent back unchanged by the browser each time it accesses that server. In other words, a cookie is a piece of data stored on a user's computer that is tied to information about the user.
Web beacons are objects that are embedded in a webpage or email that are invisible to the user, but allow checking that a user has viewed the page or email. Other names are web bug, tracking bug, tag or page tag.
This website does use cookies. Additionally, some of my business partners (for example, advertisers) may use cookies and web beacons as well. This site has no access to, or control of advertisers' web cookies or web beacons.
If you wish to disable cookies, you may do so through your individual browser options. Please check your browser's help section for instructions on how to do this.
Links
This website contains links to other websites. Please be aware that I am not responsible for the privacy practices of other websites. I encourage you, when you leave this website, to read the privacy policy (or privacy statement) of each and every website you visit, as this particular privacy policy applies solely to this particular website.
Advertisers
I use outside advertising networks and companies in order to display ads on this site. These ads may contain cookies and/or web beacons in order to collect data in the ad serving process. These such cookies and/or web beacons are collected by the companies and/or advertising networks, themselves. I do not have any access to this information.
I currently work with Google Adsense. If you have any questions, please check their website for their respective privacy policies.
Webmaster Contact Information
If you have any questions or suggestions regarding the stellaELM privacy policy, please feel free to contact me at contact form.